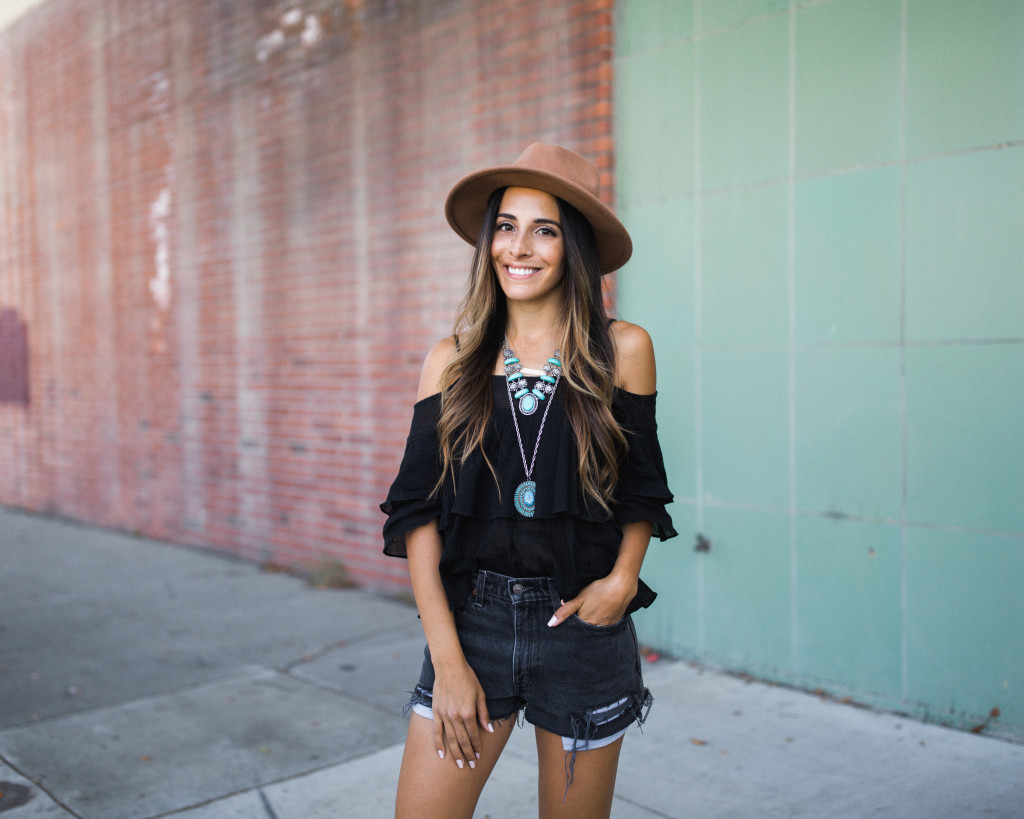 I'm Francesca and I capture stories for a living. I'm based in the San Francisco Bay Area, but I'm an avid traveler and always ready for an adventure.
 Sometimes it's hard to put into words the meaning of love, but I feel it immensely when looking at photographs. An image can make you feel things that there are no words for, and truly become priceless. That is what I strive to create. I'm in a rare and unique spot, to where I get to witness love everyday first-hand. I'm so grateful for this opportunity and it truly shows how beautiful this life really is.
I'm married my amazing husband 7 years ago, so I know exactly what it's like to plan a wedding and be a bride. I also had the sweetest little boy in 2014, so I also know exactly what it's like getting maternity portraits while 9 months pregnant (if I sit down, I may not be able to get back up), the stressful newborn photos (why won't they just sleep?!), and how beautiful bribery is for a 1 year old during family portraits (I'll give you chocolate, money, anything — just smile!). Having all these beautiful, crazy and amazing experiences makes it easier to put myself in your shoes for your wedding day or portrait session.
I strive to create incredible images that you will print out and hang everywhere in your house, blow up everyone's Instagram feeds with, and admire for years.
After all, they're too pretty to not share.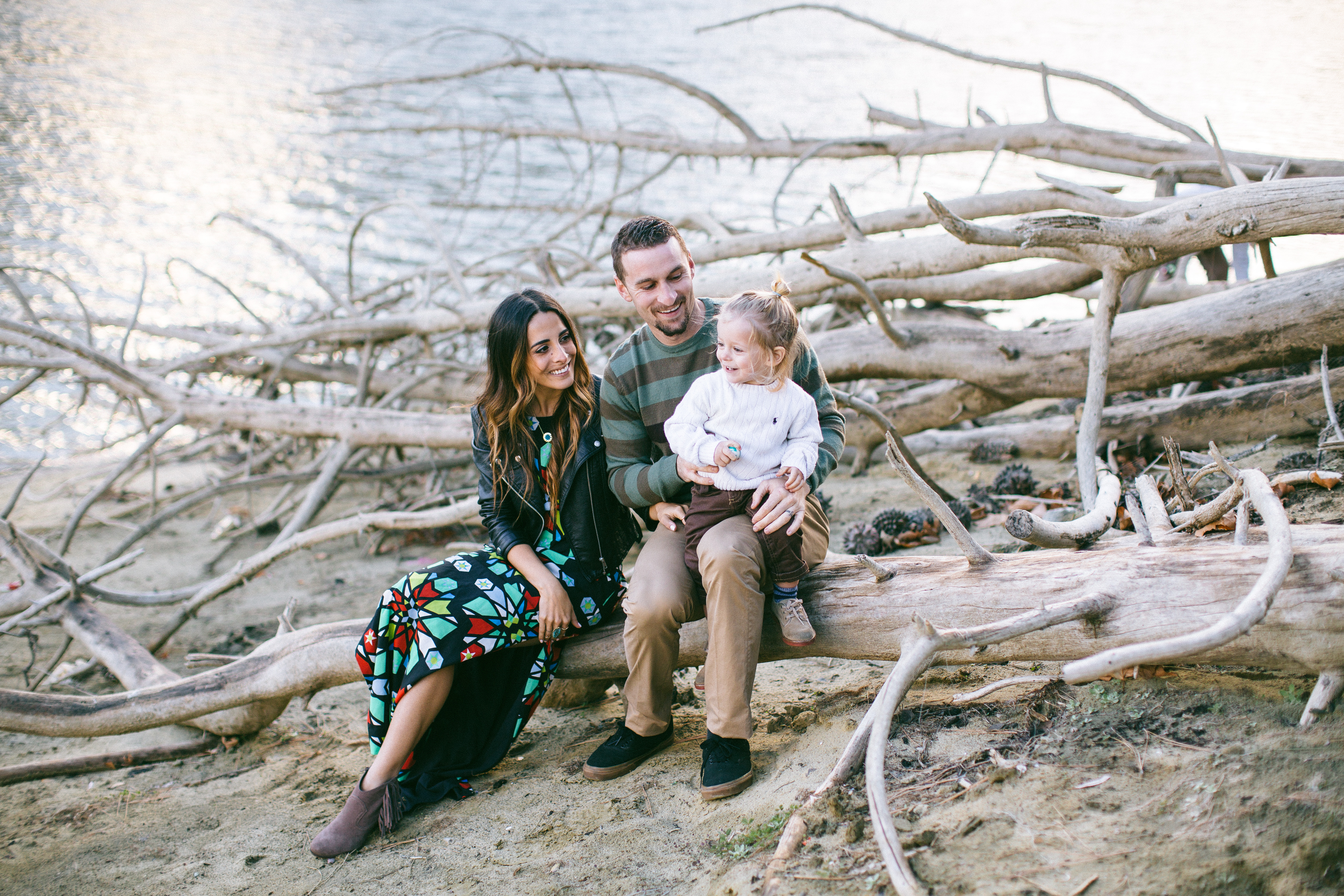 ​